A very Internet New Year 2017
Speakers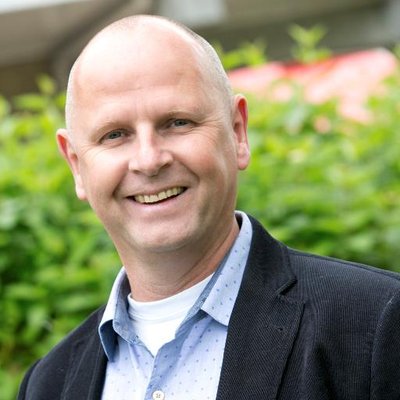 Ruud Alaerds is director of DHPA, the Dutch Hosting Provider Association, since May 2016. DPHA represents a crucial part of the Dutch Digital Infrastructure: the (large) hosting providers. He has extensive experience on the field of market intelligence and marketing management, with a specific focus on the ICT sector. His personal aim is to connect business and IT. His goal for DHPA is to revive its marketing role, and to better connect its network to the vast market of end-user organizations. Previously he worked for companies such as Heliview Research, Avaya and Keala Consulting.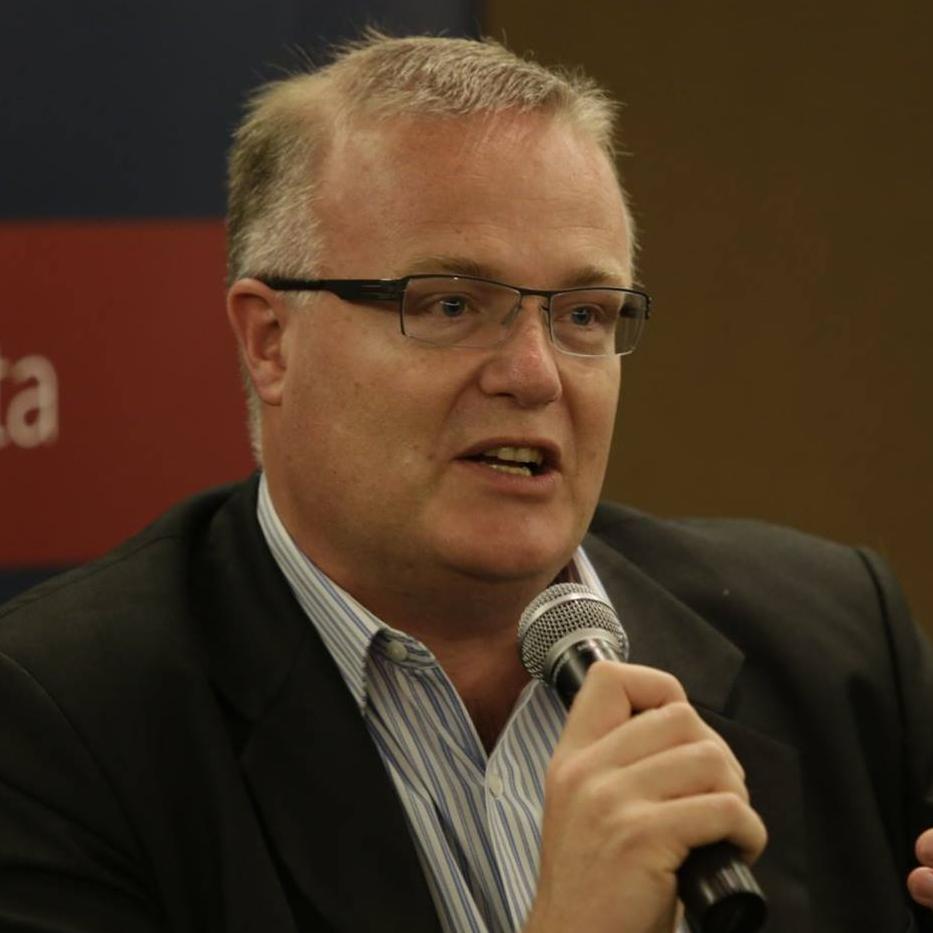 Maarten Botterman is independent strategic advisor and policy analyst on Internet Governance and related issues with 25+ year experience in guiding governments and major organizations on the impacts of current and future internet innovations and technologies society, governance and business. In addition, he holds the following positions: Director on the Board of ICANN; Chairman of the Supervisory Board of NLnet Foundation; Chairman of the IGF DC on Internet of Things. Prior to starting his own business in 2006 he worked for RAND Corporation, the European Commission and the Dutch Government. He holds an advanced degree in Business Economics.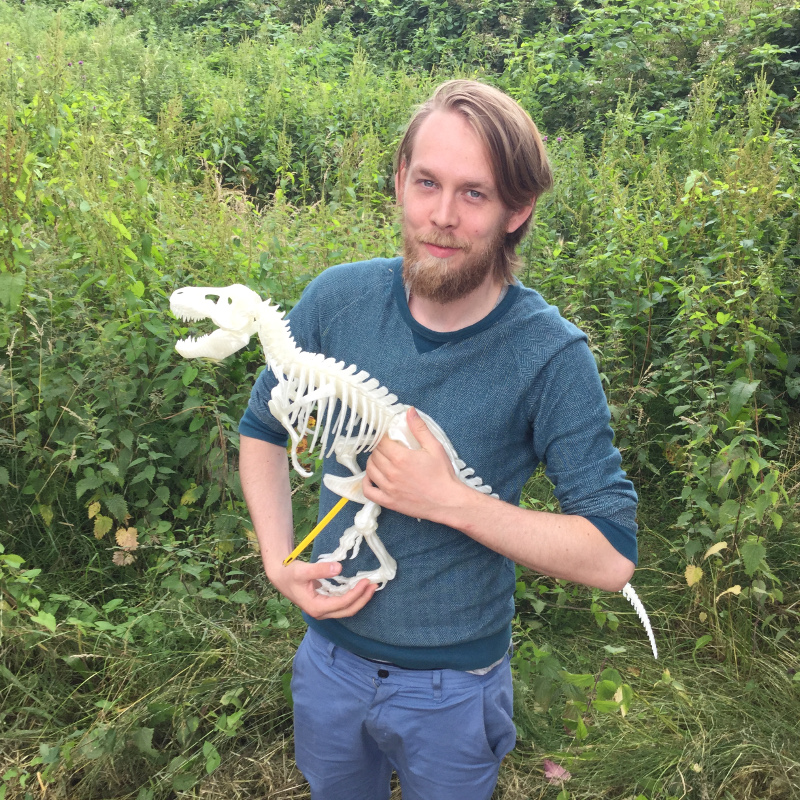 Ruben Brandsma graduated last august at the Hogeschool Utrecht on Digitale Communication and Media. While looking for an internship on serious games Ruben stumbled upon Stichting Accessibility where the opportunity arose to write his thesis on 3D printing and the possibilities for the education for persons with Visual Impairment. After graduating on this subject he continued with The Tactile education Project and also became a digital accessibility auditor, checking websites according to the WCAG 2.0 standard at Stichting Accessibility. Besides auditing websites he tries to get the most out of his two 3D printers and is always looking for something new and exciting like the combination of augmented reality, 3D and people with visual impairment.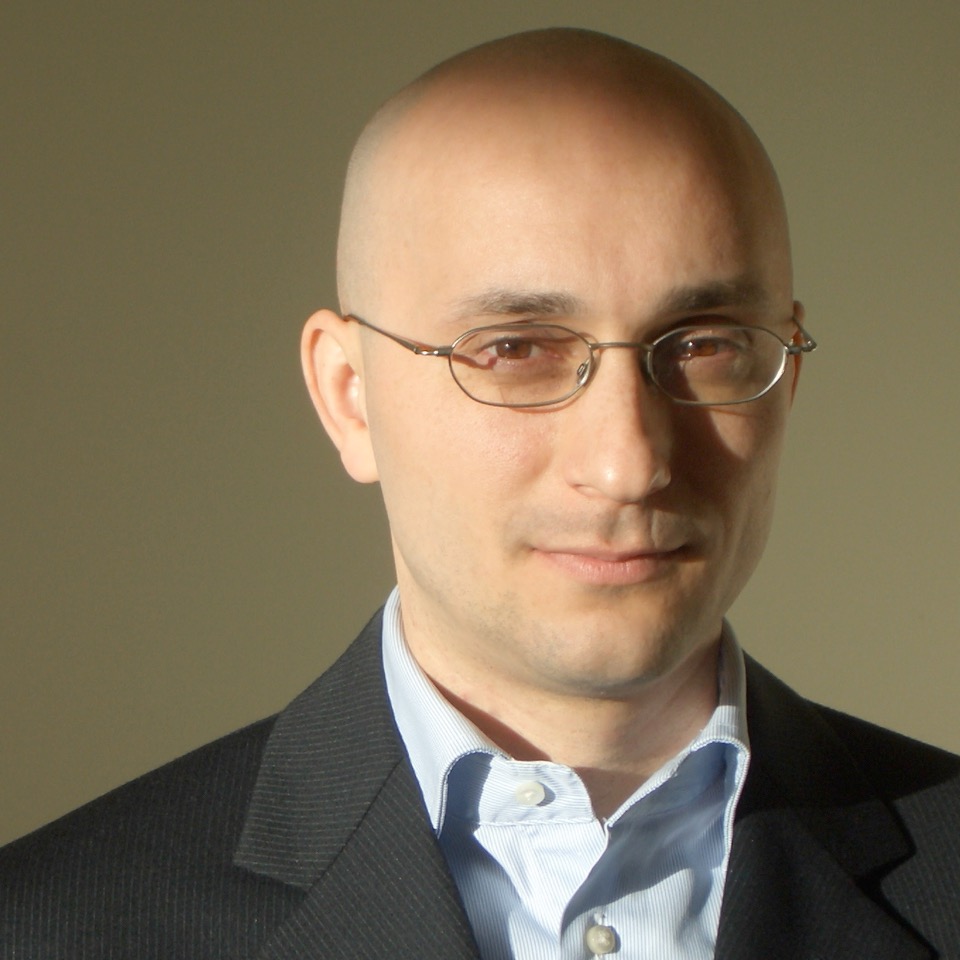 Adrian Georgescu is CEO and founder of AG Projects, a Netherlands based company that delivers turn-key SIP and WebRTC infastructure based on open source software it designs and builds. Prior starting of his own enterprise, Mr. Georgescu had accumulated experience in Telecom with Tomrad Communications, Esprit Telecom, Global Tele Systems (GTS) and Internet with Ebone and KPNQwest. He holds a degree in Electrical Engineering from Faculty of Electrotechnics at the Polytechnics University of Bucharest.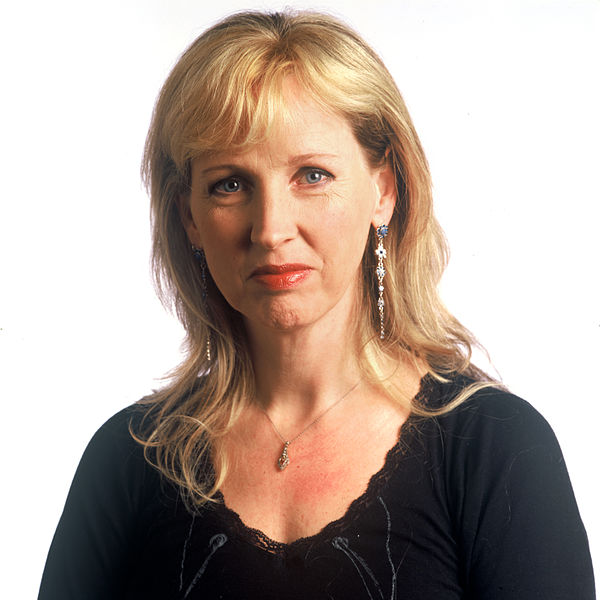 Arda Gerkens is a member of the Dutch Senate ('Eerste Kamer') since May 2013. She is chair of the Committee on Economic Affairs. In addition she is responsible for education, culture and science. Previously she was a Member of Parliament for the SP from 2002 to 2010, a member of the district council of Amsterdam Zeeburg and chair of the SP's Amsterdam branch. From 2011 to 2014 Arda was director of HCC, an organisation for Dutch computer users which provides advice and support. She has also worked as a teacher in the Netherlands education system. Since 2015 she had been director of the EOKM, an organisation to protect children from on-line sexual abuse.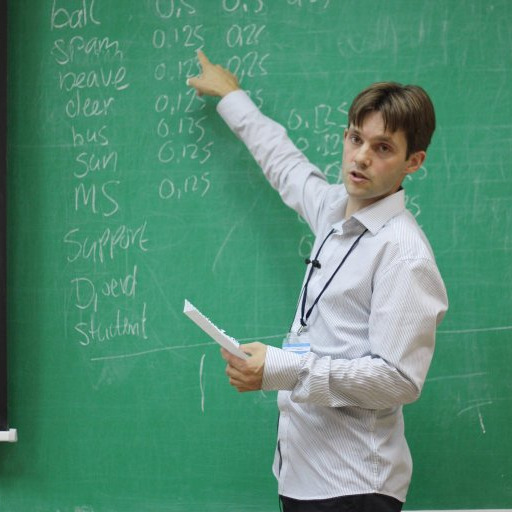 Dr. Djoerd Hiemstra is part-time associate professor at the Database Group of the University of Twente. He also heads Searsia, a University of Twente spin-off that develops an open source federated search engine. Djoerd contributed to several other open source prototypes including PuppyIR, a framework for building interactive information services for children; PF/Tijah, a system that integrates text search in an XQuery XML database system; and MIREX, a library for MapReduce Information Retrieval Experiments on Hadoop. Djoerd contributed to over 200 research papers in the field of information retrieval, covering topics such as language models, structured information retrieval, multimedia retrieval, and peer-to-peer search. He published papers with research labs of several large search engine companies, including Microsoft (where he did an internship in 2000), Yahoo (where he was a visiting researcher in 2008), and Yandex (which he visited in 2011).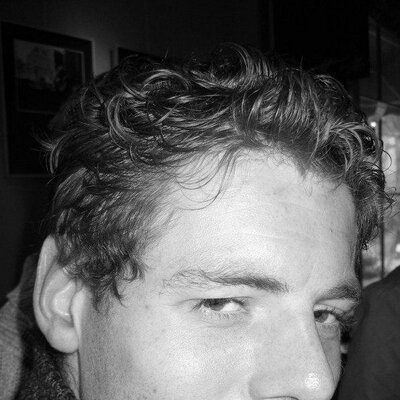 Mr. Walter van Holst has a background in both information management and law. His day job is drafting IT-contracts and negotiating them. He is a boardmember for Vrijschrift and is their liaison to EDRi, European Digital Rights, a European umbrella for NGOs in the field of digital rights. The focus of Vrijschrift is mainly on freedom of expression, free flow of information, copyright reform as well as data protection.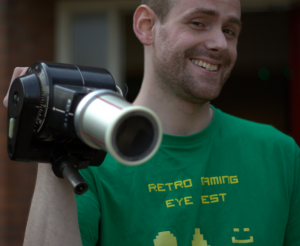 Mr. Elger Jonker is chairman of IFCAT, the organisation behind SHA 2017. In his daily life he is a security researcher/ethical hacker at Centric Public Sector Solution. He is chairman and initiator of Stichting Awesome Retro (Retro Gaming). He helped found Spaceblogs and Hackerspaces.nl. He holds a Master of Information Systems Development at Hogeschool of Arnhem en Nijmegen.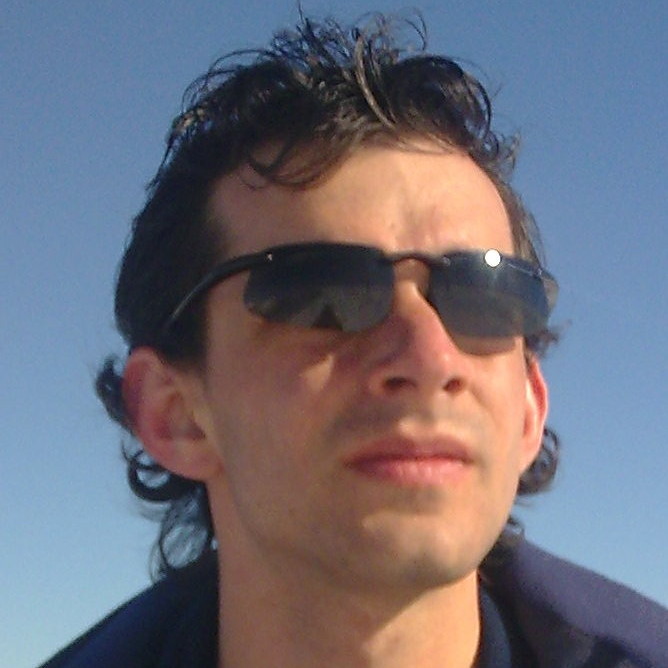 Jan Klopper is chairman of Eth0, a dutch hacker group organizing open conferences about tech and its impact on society from a hackers point of view. During his day-job he manages various mostly Internet related projects, runs two software development companies and helps clients transition into a more modern and technologically adept version of themselves. As an active member of Frack, the Frisian hackerspace, he finds time to use his programming background by applying open source ideas on 3d fabrication machines and their products.
Oscar Koeroo works in the KPN Chief Information Security Office (CISO), mostly on policy regarding network security and cryptography. He is also one of the IAM Officers for KPN. He tends to work on several projects at once, but somehow the terms "identity" and "cryptography" form the dotted line of this job. He describes himself as a zero-nonces and "don't take bullshit for an answer" kind of guy. After office-hours he is involved with creative computer related stuff. He is the chairman for the Cyberpaint foundation. Operation Cyberpaint is a paintball related event where you have the chance to fight your cyber-arguments with paintball. In previous roles he worked as a security expert doing penetration tests and at Nikhef, the Dutch national laboratory for sub-atomic particle physics. In short this means researching really small stuff. In that role he created specialized authentication, authorization and identity mapping software for large scale infrastructures. This is mostly in context of the Large Hadron Collider at Cern and big national research projects.
As Chief Internet Technology Officer of Internet Society, Olaf Kolkman has responsibility for leading Internet Society's Strategic Technical activities, particularly as they pertain to issues and opportunities for enhancing the Internet's evolution. He is the IETF/ISOC representative on the European Multi-Stakeholder Platform on ICT Standardization and a Trusted Community Representative in the context of the DNS Root-Signing ceremony.
Olaf has been actively involved with Internet technologies since his astronomy studies during the early nineties. Internet became his professional focus in 1996 when he joined the RIPE NCC to develop the first version of what has become a worldwide test-network. In 2007 he became the managing director of NLnet Labs. Under his responsibility NLnet Labs produced open-source products, performed research on technical issues with global impact, and contributed actively to the regional and global collaborative standard and governance bodies (e.g. ICANN, RIPE, IETF), and 'pushed the needle' on the development and deployment of DNSSEC.
Olaf Kolkman has had numerous responsibilities in the Internet Engineering Task Force (IETF), the premier standards organization for the Internet. He chaired the IETF DNS Extension Working Group (dnsext) and the Web Extensible Internet Registration Data Service (weirds) working groups. He was IAB member from 2006 to 2012 and its chair between March 2007 and March 2011. He was member of the IETF Administrative Oversight Committee (IAOC) and the IETF Trust, and was Acting RFC Series Editor in 2011.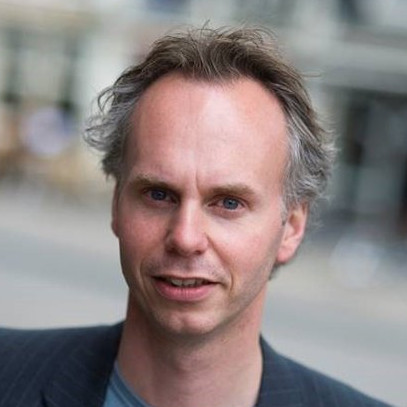 Frank Kresin (b. 1972) was originally a filmmaker. He is the Managing Director of the Design Lab of the UTwente. Mr. Kresin earned a Master's degree in Artificial Intelligence in 1997, worked as a director and functional designer at the University of Amsterdam, and he was the Digital University's programme manager for five years. Kresin has been affiliated with the Waag Society since 2006, first as a programme manager, and since 2010 as the society's Research Director. He was responsible for a Waag Society research programme aimed at developing and querying technologies to address societal issues. Kresin has been intimately involved in a wide range of projects and programmes (and similar activities without a society affiliation) focusing on themes such as Creative Care, Future Internet and Smart Citizens. He is the co-founder of Apps for Europe, City SDK, CineGrid, Code 4 Europe, Digital Social Innovation, Making Sense and the Smart Citizens Lab. In addition, he regularly publishes on transdisciplinary research in the creative industries and he gives presentations on this topic. He is a member of the Creative Industries Fund advisory committee for activities planning, secretary of the board of ISOC.nl and a board member of The Mobile City.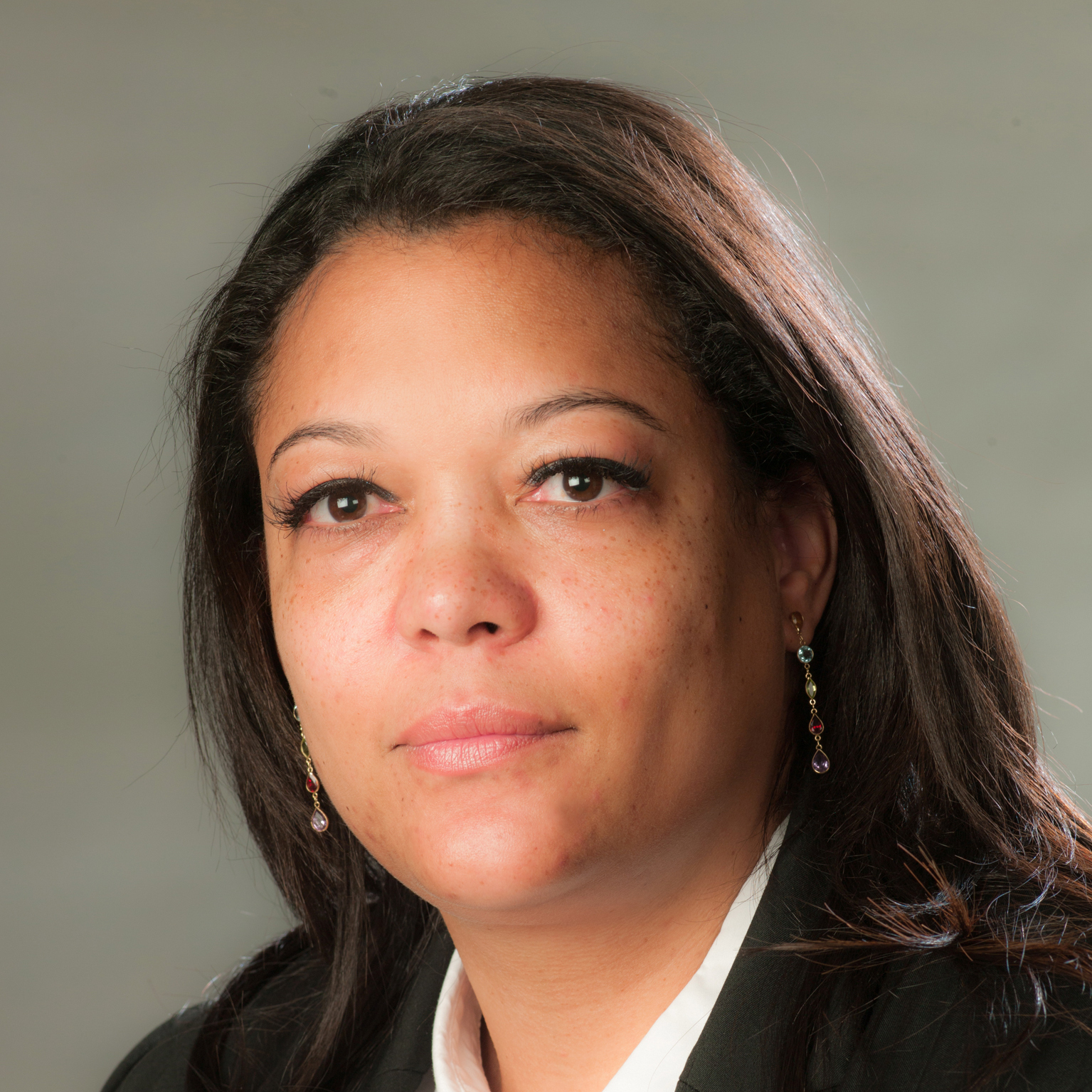 Bits and bytes fascinated Mary-Jo de Leeuw (associate partner at Revnext) ever since she got a Commodore 64, back in the "80's". The day she got bored by it, she got her next "toy": a Nintendo. You'll find out that her nickname 'Mario' also appeals to the imagination. What followed in the next 25 years, was much, much more (digital) toys and the "investigation" of it. But this Toystory doesn't end at the backend of anything but 'a doll on a payroll'. Nothing whatsoever. It is therefore not surprisingly that Mary-Jo founded the Dutch think tank Internet of Toys. A think tank where scientist, toys manufacturers and members of parliament meet and discuss the breaches within toys and also the lack of privacy legislation within it. Beacuse off all the work she has done she is now finalist at the international "Women in IT Award, category Security Champion of the Year category.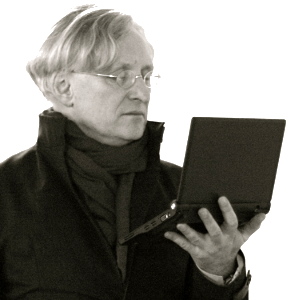 Dr. Steven Pemberton is a researcher at the CWI, Amsterdam, the Dutch national research centre for mathematics and computer science. He has been involved with the Web from its early days, organising two workshops at the first web conference at CERN in 1994. Since then amongst other things he has been very active in the W3C, chairing several groups, and being involved in the creation of many technologies that have found their way into ODF, including XHTML, CSS, XForms and RDFa. He is a member of the ODF TC.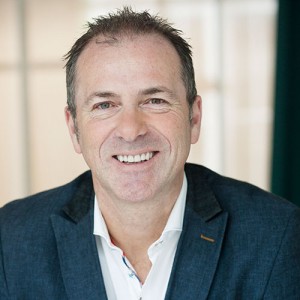 Michiel Steltman is director of Digital Infrastructure Netherlands (DINL). He has over 30 years of experience in the IT industry of which 20 years in technical and management roles in the online industry. In his role for DINL he represents the Dutch digital infrastructure to media, government and other stakeholders in the online economy. He has a strong technology and business background and is an industry expert on Cloud, & the Service Provider- and online sector.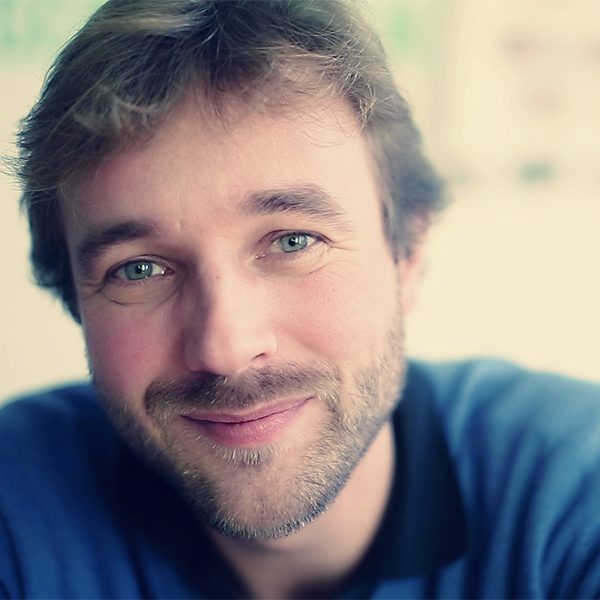 Hans de Zwart is the executive director of Bits of Freedom, the Dutch digital civil rights organisation that works on issues related to freedom of communication and privacy on the internet. In the past he was Shell's Senior Innovation Adviser for Global HR and Learning Technologies, before that a Moodle consultant for Stoas Learning and he started his career as a Physical Education teacher at a high school in Amsterdam. He operates on the intersection between technology (which he prefers to be 'open') and society, often viewing issues through a civil rights lens. He knows that technology is always political and believes in the power of design.
---